Project Life Banner – Stampin' Up! Artisan Blog Hop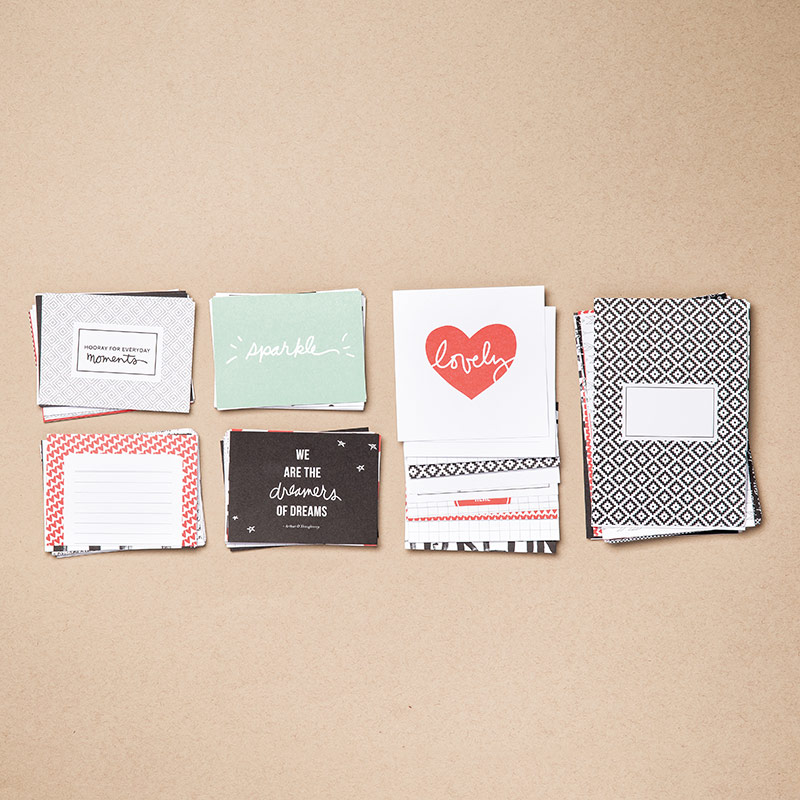 Moments Like These Project Life Card Collection          

138454




Price

:

$34.00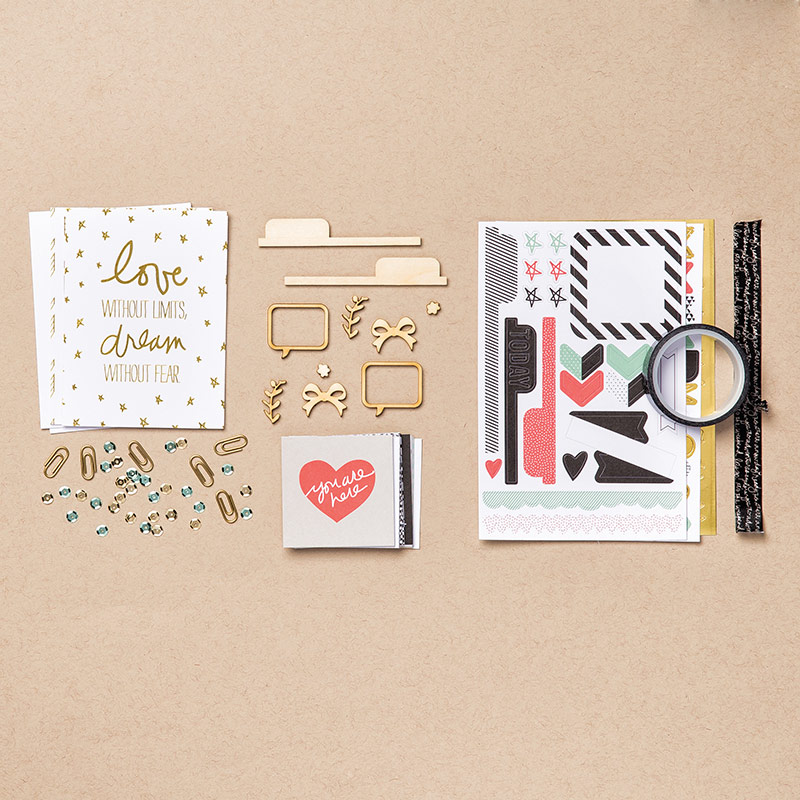 Moments Like These Project Life Accessory Pack                 

138455




Price

:

$21.25

(Kaitlyn Zumbach)
Well before I put my PL stuff away I was inspired to make a card because lets face it…

(Sarah Sagert)
I created a memory album of our adventure using this PL kit. I have photos of

each page

, so sit back and enjoy. It's going to be a LONG post because I am always disappointed when people only share a few pages of their books, so I am sharing the entire album with you today 🙂
All of the materials are from the kits except for the ribbon, window sheets and Gold Fancy Foil Vellum.
This album only took me 2 hrs. to create. I tend to over think scrap pages and I always want to add more details. This kit made it so easy for me and I absolutely LOVE how it turned out!

(Teneale Williams)
Todays Stampin' Up! Artisan blog hop all about Project Life by Stampin' Up!, we are showcasing Moments like These card collection. I just adore these photo's which I captured that I wanted to create a layout that I could display and I will be making 2 more frames for my Mum and Sister using different cards in the kit as some of the cards have the same design in landscape and portrait, as I cut the squares down to 2″ it will not matter.
Are you enjoying seeing the wonderful projects by our ARTISAN TEAM?